Monitor Vibration, Pressure & Temperature
A Wireless Solution for the Industrial IoT
Sushi Sensor with LoRaWAN® Technology
Yokogawa's wireless battery-powered Sushi Sensor is no ordinary sensor. It accurately monitors vibration, pressure and temperature in industrial settings, but when compared to most wireless sensors in the marketplace, there is a significant difference. While competitor's sensors are using wireless technology from a decade ago, the Yokogawa Sushi Sensor incorporates new LoRaWAN® technology.
LoRaWAN – Why is it different?
LoRaWAN is an abbreviation for Long Range Wide Area Network. It's a type of Low Power Wide Area Network (LPWAN) which is specific to IoT communication handling small amounts of data, over long distances, with minimal amount of power. Why is it different? It features low power consumption, enabling battery-powered long-distance communication of up to 3 miles in process environments and 10 miles in low density field conditions. LoRaWAN communication protocol travels much further than WiFi or Bluetooth connections, works well indoors, and is especially valuable for applications in remote areas where cellular networks have poor coverage. The LoRaWAN standard enables a secure wireless infrastructure to be easily built to cover an entire plant or multiple sites across a large area. The batteries last significantly longer than competing wireless protocols.
Reduce Equipment Downtime and Increase Profitability
Designed to collect data for equipment maintenance and performance, monitoring the health of your equipment is now easier with the Sushi Sensor. The Sushi Sensor provides early detection of signs of abnormalities to prevent unexpected equipment shut-down, therefore improving plant efficiency, productivity and costs. The measured data can be easily integrated into your existing control systems or accessed from a private Cloud solution. Additional benefits include:
Secure radio transmission with AES 128-bit encryption
Outdoor rated enclosures NEMA 4X
Maximize efficiency and minimize costs by reducing number of unplanned equipment failures
Intrinsically safe for Class 1 Div 1 areas, FM Approved
Easy and secure device configuration with NFC capable Smart Phone
Easy data collection and monitoring with LoRaWAN
Early detection of anomalies communicated with OPC to your control system
Reduce man-hours inspecting equipment
Wireless Battery-Powered Pressure Sensor
The XS530 Pressure Measurement Module used in combination with the XS110A Wireless Communication Module, is ideal for IIoT applications. The Wireless Pressure Sensor measures the gauge pressure of gases and liquids in  piping. Easy installation into piping and wetted material. Highly resistant to corrosion.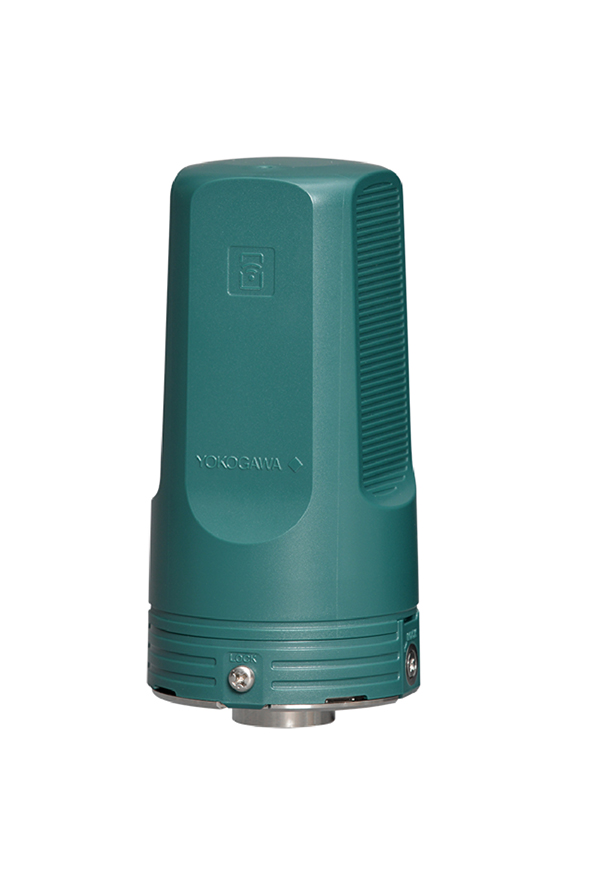 Wireless Battery-Powered Temperature Sensor
The XS550 Temperature Measurement Module, XS110A Wireless Communication Module, and a thermocouple, is ideal for IIoT applications. The sensor supports 2 inputs of IEC standard thermocouples. Battery is easily replaced by removing only the wireless communication module without removing measurement module.
Wireless Battery-Powered Vibration Sensor
A battery-powered wireless vibration sensor with integrated sensor and wireless communication functions, is ideal for IIoT applications. The XS770A is used to measure the vibration and surface temperature of rotating equipment and other devices.  The XS770A is easily mounted with a screw or magnet.
You can rely on our technical experts to guide you every step of the way to provide the best solution available. Contact us today
Have a project in mind?
Reach out to us and we will get back to you shortly.